Enjoy more from each bite
Welcome to our new loyalty app! As a member, you'll unlock rewards and treats all year-round. Also, collect points from every purchase to receive free froyo and gift vouchers. Signing up is easy and free!
Rewards and Benefits
We love giving you a smile. Here are some ways on how we do that
Birthday Treat
Double point on Myllaollaoclub member day
Exclusive offers for Myllaollaoclub members
llaollao latest news & deals updates
Higher level, more points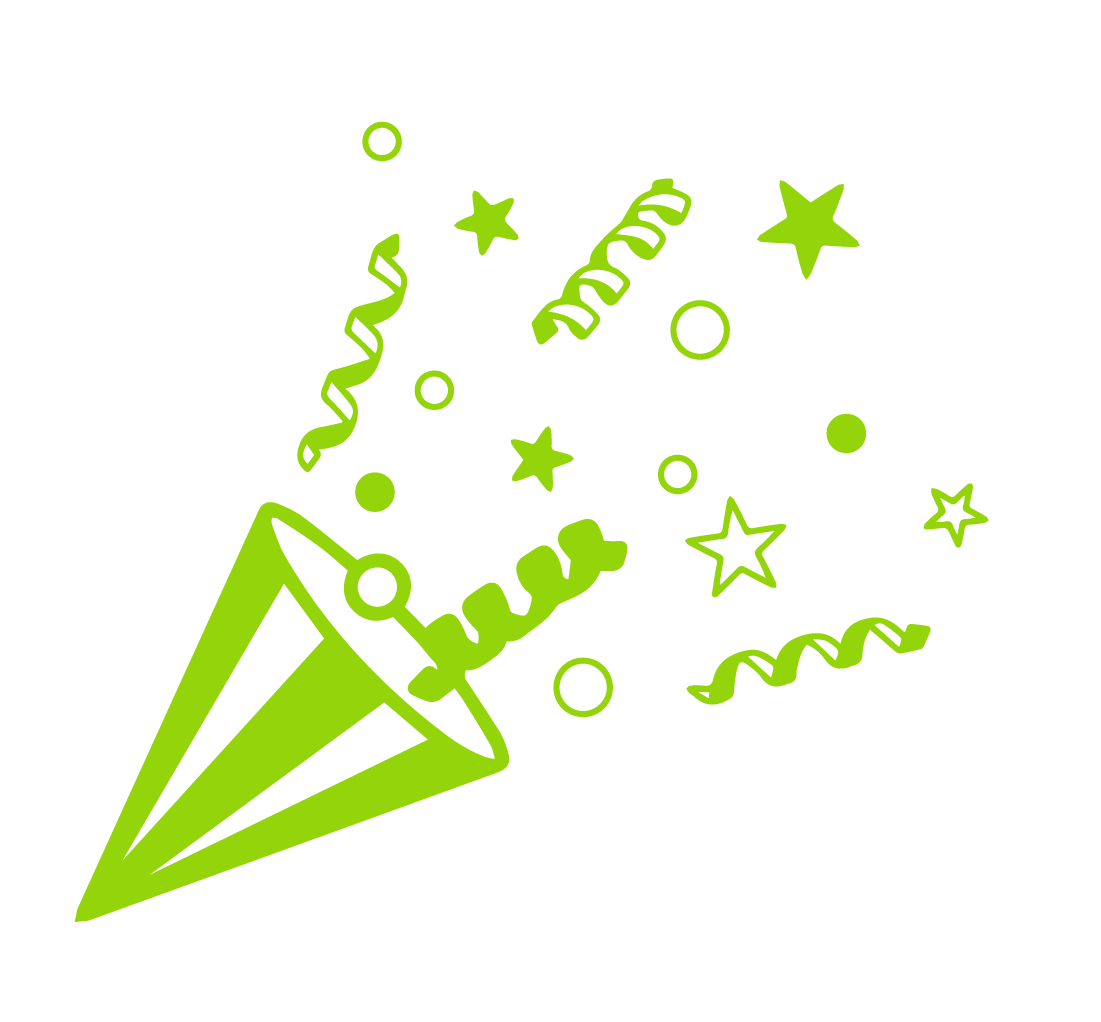 Surprise promotions
Top spenders treat
A birthday treat from us
If it's your birthday, we want to celebrate with you. Make at least 1 point-earning transaction prior to your birthday and you will get a Petitllao voucher for free.
Tier Point System
Earn more points per item as you upgrade through our froyo tiers!
Every new user starts as a Petitllao level!
Medium
Level
(150 points)
Petitllao
Small
Medium/Smoothie
Large/Sanum/Smoothie Plus
Takeaway (500gm)
5 points
10 points
15 points
20 points

30 points
6 points
11 points
16 points
21 points

31 points
7 points
12 points
17 points
22 points

32 points
Large/Sanum/Smoothie Plus
*Point-earning is not eligible with any promotional, seasonal or limited-edition products unless stated otherwise.
Rewards
Swap your points
for your favourite froyo!
Rewards
Swap your points
for your favourite froyo!

80 points
Free
RM5 Voucher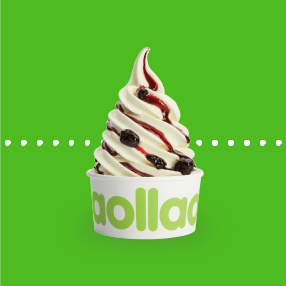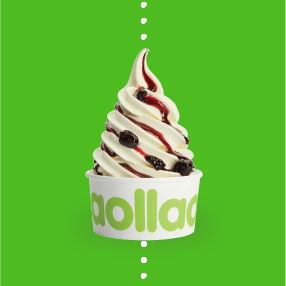 150 points
Free
Small Tub

200 points
Free
Medium Tub