Seeing how the kids' faces lit up as they dug into our llaollao frozen yogurt meant a successful first orphanage visit for us on 19th June 2019 at the Rumah Perlindungan Al Nasuha, Batu Caves.
We turned some of the handwritten cups from our "Secawan Kasih, Sedekah Budi" campaign into a vibrant art piece and presented it to the home as a memento for such a memorable day.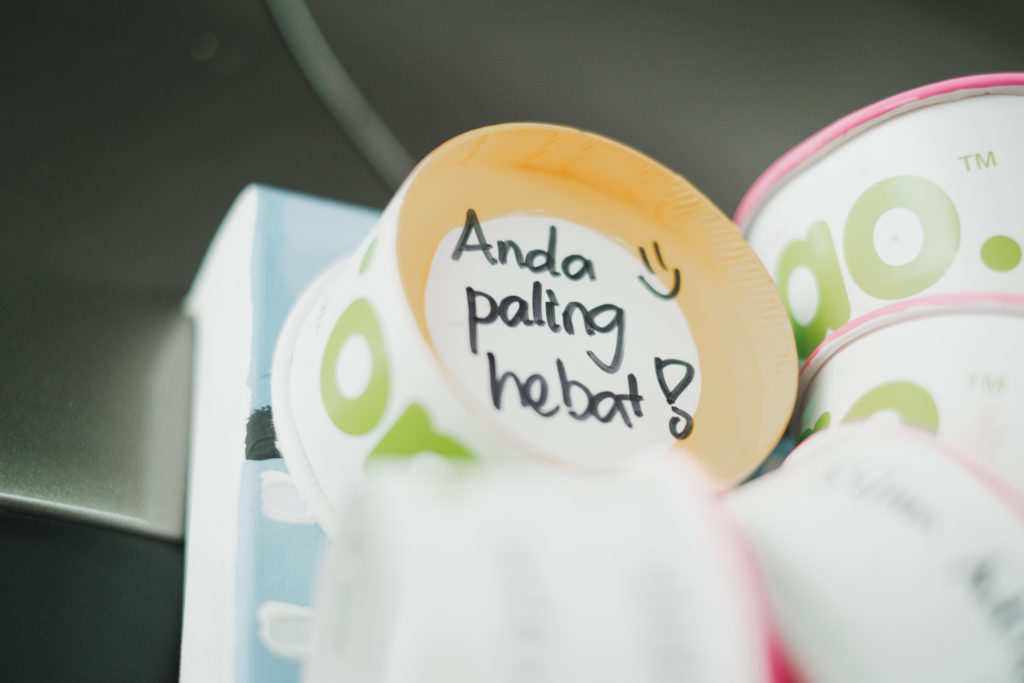 More than 80 cups of our freshly-made frozen yogurt were served not only to the kids but to all the diligent carers of the home as well.
We are overwhelmed to have received a whopping total of 978 hand-written cups across 8 participating llaollao outlets. To build on the success of the campaign, we have decided to donate an additional 222 cups, totalling 1,200 llaollao cups to be donated to the less fortunate kids in Malaysia.
For the next few weeks, llaollao team will be visiting up to 11 more orphanages at the central & northern region.
Stay tuned for more updates on llaollao social media platforms.
Facebook: https://www.facebook.com/llaollaoMalaysia/
Instagram: https://www.instagram.com/myllaollao/